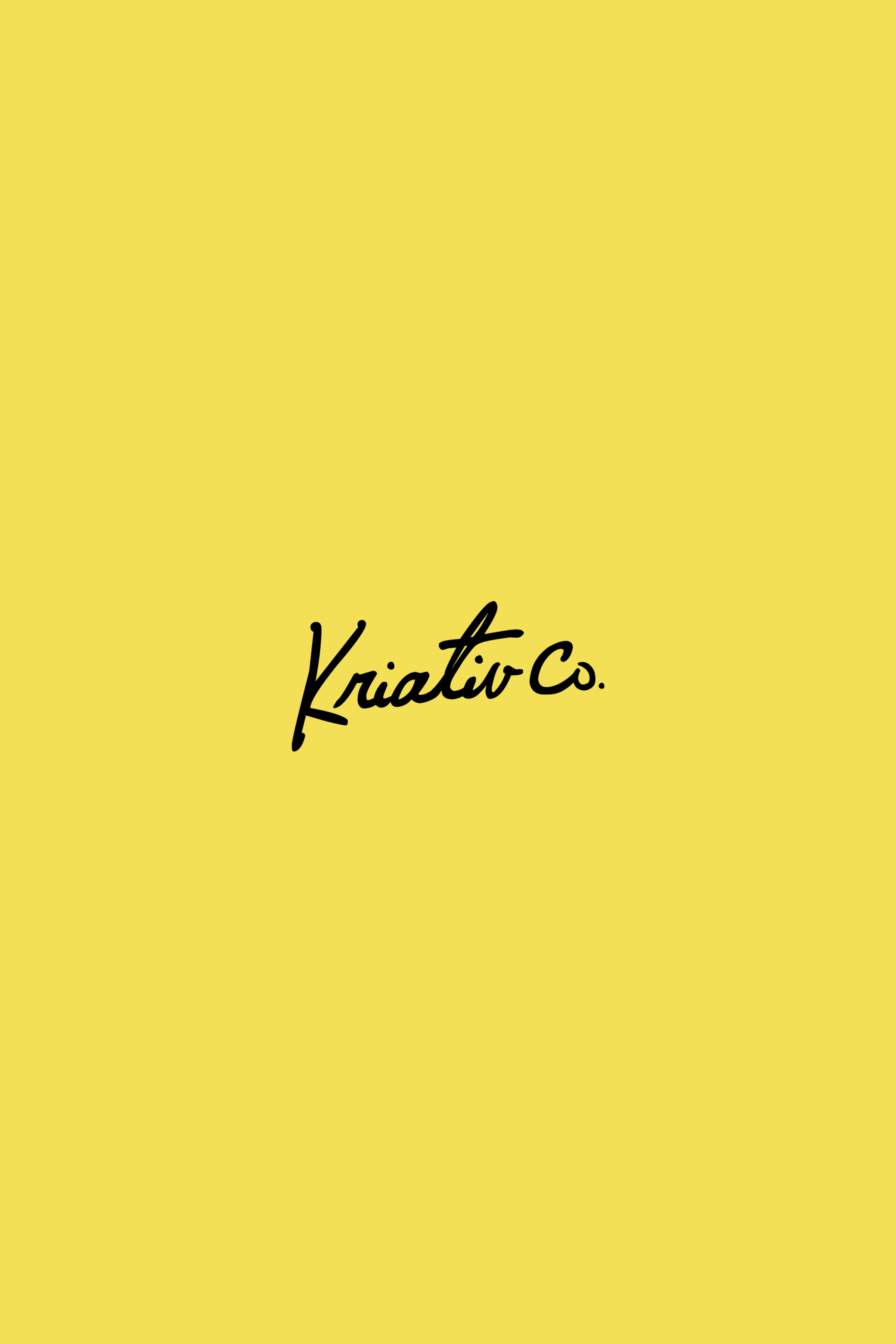 There isn't another food truck like this one on the east coast.
Split My Banana is definitely one-of-a-kind; offering a variety of banana based smoothies and assorted frozen dipped bananas.
We got to try their strawberry mango smoothie, along with their chocolate coconut, and rainbow sprinkled frozen bananas.
They were SO delicious - a must try!
Matt + Megan started the Split my Banana food truck while both working full-time. They bought a step van that was previously used for construction.
With help from family and friends, they completely gutted the truck and turned it into what it is today.
This is their second season in service, and counting.
Matt and Megan say that their favorite part about having a food truck is meeting different people.
"Everyone is always happy to see us." - Matt + Megan
Split My Banana is based out of Leominster, MA - however you can look for them all over the north east coast.
Visit their website here, and follow their social media to keep up with their travels and current schedule.
YOU MAY ALSO LIKE: